Is your hard drive or phone broken, bust or just inaccessible?? Here are some of the latest questions asked of us regarding file recovery.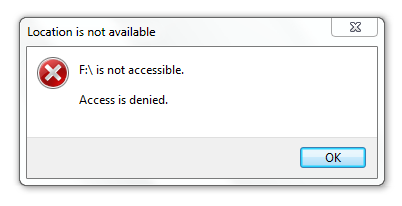 My hard drive is currently inaccessible. It powers up but the data cannot be seen. I would like to recover it and install it on another hard drive. The drive is 4TB in size with around 350gb used. What is the cost of recovery?
My Acer aspire 5552 laptop has broke. First the mouse wouldn't appear on screen then when restarted the screen is black. I was wondering if it is possible to rescue the files on the desk top? And if it can be done how much this may cost?
My mac book crashed on me while my western digital my passport ultra hard drive was attached and I had to force shut down my mac book and couldn't eject my hard drive properly. when I plug my hard drive back into my mac book it is not found but when I plug it into a windows laptop it is found but wont mount up properly and i cant access it to retrieve my files.
My hard-drive crashed unexpectedly and won't boot
A compact flash card from a Nikon camera, Kingston 32GB ultimate 600X.
Holiday pictures. I have tried to read with both mac and pc both failed pc does not recognise card. I know the pictures are there as I looked at them with the camera before trying to download with the reader. I think the reader has damaged the pin holes.
Maxtor One touch. My PC does not "see" this device anymore. I recently moved the drive and PC, but the drive was working post-move for a couple of weeks.
There is no sound coming from the drive.
There is no indication/power light coming on either.
I have tried removing and re-inserting the data cable to the PC, but no result. I intend to bring the drive in on Monday. Can the data ( JPEGs) be recovered and transferred to another external hard drive if the Maxtor is unusable?
Seagate external hard drive not regognised in Windows need data of the drive. Hard drive shows light when plugged in but will not be recoginsed by computer.