Some of our latest data recovery involves rescuing files from broken phones (Nokia 1 and iPhone 8), a QNAP RAID NAS that has lost data and a LaCie hard drive that has stopped reading.
Recover Nokia 1
I have a Nokia 1 with a 128GB memory card configured as internal "adopted" storage. The phone no longer starts up and gets hot in a particular spot below the rear camera when I try to charge it.
I ordered a replacement battery, but this did not help.
I am not worried about the phone itself (it was cheap) but some of the data in the internal storage and the encrypted card. Most of what I have there is redundant (music, ebooks etc.) but some files where I took notes and recorded things "on the go" are important to me, as well as contacts, call logs and SMS etc.
QNAP Data Recovery
I have a QNAP NAS TS-251+ 8gb 2Bay.
I'm liaising with QNAP but I suspect the NAS is broken. I'm hoping I might still be able to get my data off the hard drives though. It has x2 4GB Seagate NAS 3.5″ drives in it, and I had it set to mirror (raid1).
I bought this on amazon "Sabrent USB 3.0 to SATA External Hard Drive Lay-Flat Docking Station for 2.5 or 3.5in HDD, SSD [Support UASP] (EC-DFLT)"
but of course the data is in QNAP format and not accessible.
Is there anyway you could copy one of the discs whereby it would be accessible to me in Windows 10 using this device?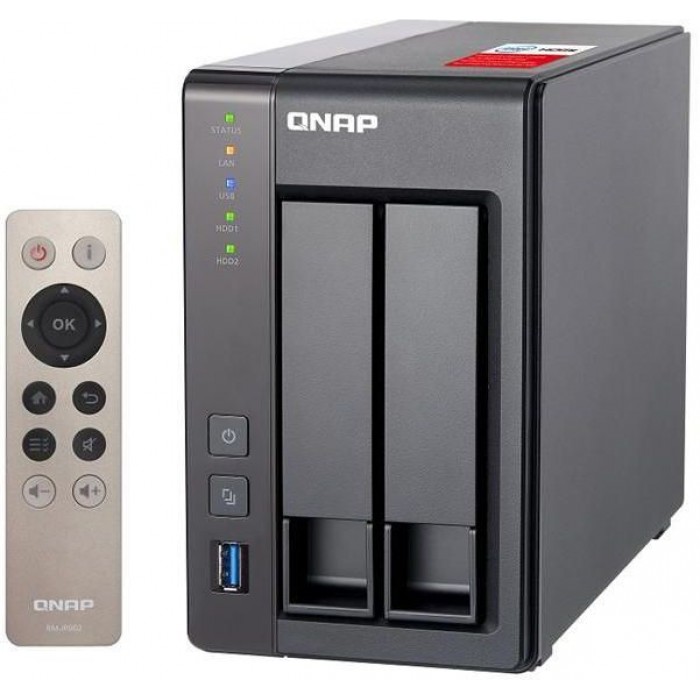 LaCie hard drive stopped reading
My hard drive ( LaCie ) has stopped being read by my devices. When I connect the hard drive to my computer or laptop the hard drive switches on but it doesnt show in my computer, so I cant access to it. I have tried in different devices and it doesnt show in any of then once plugged. I would like you have a look and see if you could fix it, otherwise I would like to recover the date in it.
Problem with Apple iPhone 8
Bought new contract on Apple iPhone 12 mini and was looking at transferring over all data & most importantly photos. The phone memory was very close to 64GB limit on phone so purchased more iCloud memory to save onto prior to setting up new phone. I decided to do a 'backup' onto the iCloud and during this backup, everytime I kept going into settings, the phone kicked me out to home screen. As it kept doing this, I turned off the phone and ever since the phone has sat on a white screen with black apple symbol. Restore techniques of volume up/down and power off don't work and we went to Apple Store to see if they can do anything but they said the chances of getting the photos were extremely slim as would likely end up doing a factory reset.
We really only want the photos off the phone as they are mostly of family and out little boy. Is this something that you can do?