Below we search for a phone data recovery service in London, Leeds and Sheffield.
Need memos off of Samsung Galaxy S5 London
Earlier this week I was trying to sync my memos on my samsung galaxy s5 but it was saying that there was a syncing error so i decided to sign out then sign back in because I couldn't find an explanation online for it but when I signed back in. My memos were gone and i was so distraught because I had like 198 of them that are important to my career and i've recorded them over the period of 5 years. Yesterday when I spoke to someone from samsung London I realised that a sync error means that i didn't have enough space and that signing out while you have a error would delete the memos and because it's an old model it doesn't have a recycling bin but I thought the would automatically be saved on the phone because a sync is just copying them. I wanted to know if there was anything you could do. I can bring the phone in for data recovery in London.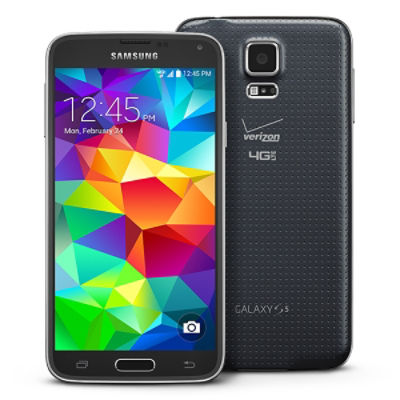 Nokia phone recovery Leeds
Boot rom corruption. photos not synced. Stored on internal memory chip. Nokia Lumia 635 (pdf here) – Looking for quote for data recovery in Leeds. I have photo in mobile phone after formatted this all deleted I want recover data
iPhone crushed on treadmill in Sheffield
My iPhone unfortunately got crushed in a treadmill and the screen smashed. I'm trying to retrieve my data from the phone but can't unlock it. Sheffield based. How much would this cost if successful?
iPhone Water damage
Won't turn on
I would like to transfer all the content from my iphone 6s (which is dead due to water damage) to a new phone.
I would like to try and recover the deleted data from my old Nokia and HTC phones.