SSD data recovery is becoming ever more popular as the solid state hard drive replaces the mechanically spinning drives. Here are some people who use SSDs that have then failed and they now want to get their data back.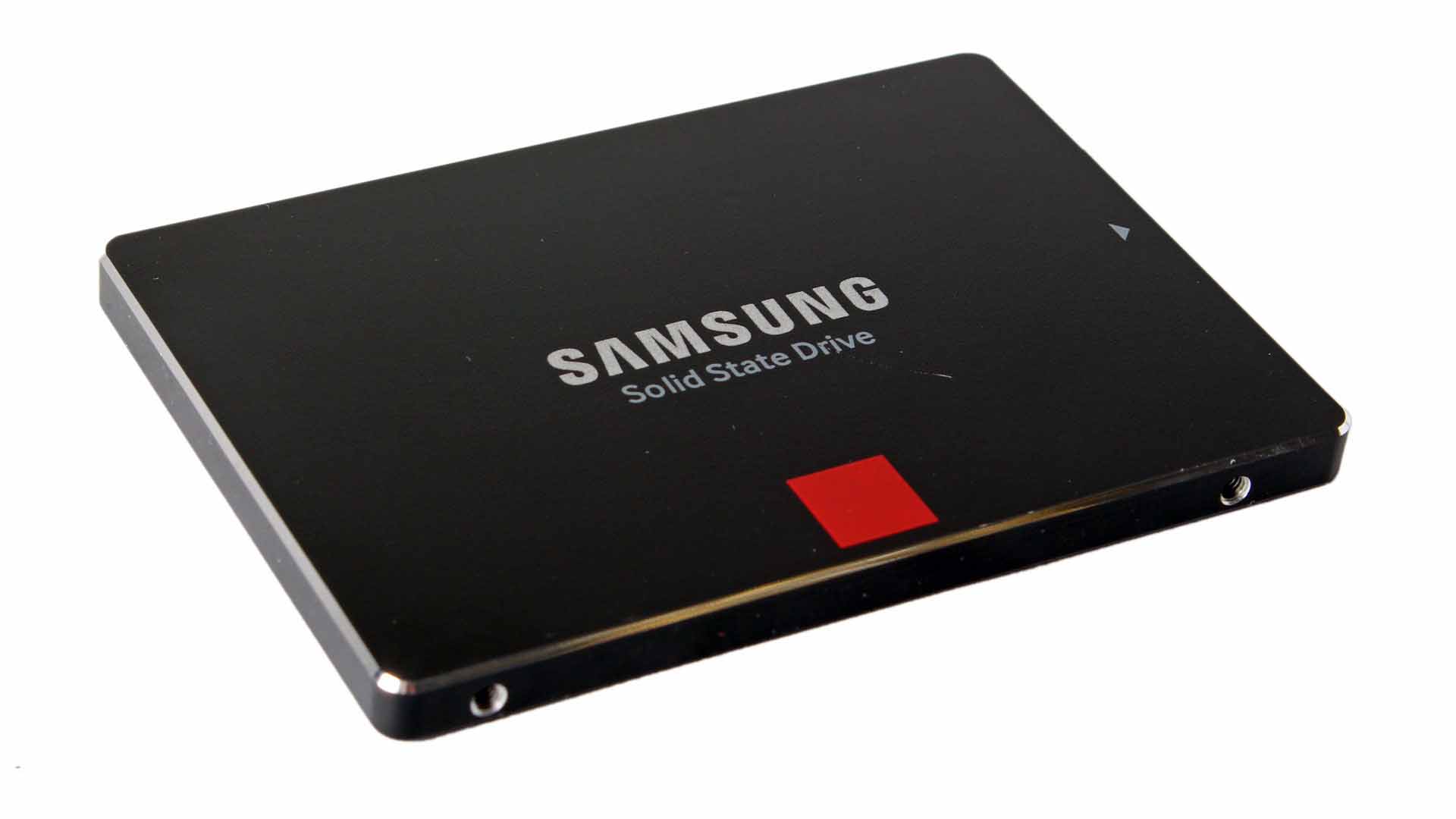 Ssd has failed and is not recognised on a usb adapter on another PC. I need the data on it. It was checked out but they could not recover any data on my external hard drive for my mac. The drive is making clicking noise and not recognised on computer. It shows up in disk management and but says no media. IMAC will not start up and data therefore cannot be accessed. Want to retrieve data if poss.
SSD drive failed after firmware upgrade
My SSD has failed after firmware upgrade. Mostly photos that I would like to recover. Hard drive was dropped, husband took it to get fixed …they were unable to fix….or retrieve photos…. I was able to update the firmware but now the drive is no showing up. Now I see an error about the SSD that says it has a fatal software error, this fault has only just reported this since the firmware upgrade.
The hard drive is an SSD Samsung 850 EVO 250 GB.
SSD that's inside an folder Macbook, question mark on startup
SSD not powering on. I have taken out the main motherboard / i.e the logic board to locate where the storage chip is. There are many covers and metal shields that i can't take off at home. The SSD is water damaged. For the worst case scenario, how much will it cost for me to get this data back.